ICT road surface property

measurement

 : BumpRecorder → 

Click here for details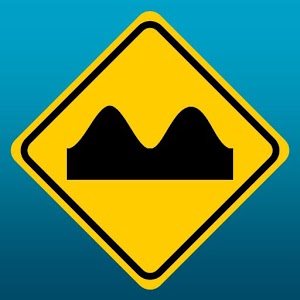 It's a Service That Can Measure IRI, Flatness Shiguma, Survey Line Crack Rate Simply, Convenient And High Quality Just By Fixing The Smartphone To The Car .
When You Measure The Vibration Of The Running Vehicle With The Smartphone Application BumpRecorder And Upload It To Our Server, You Can Check It On The Map Of The Web Analysis Service Site BumpRecorder Web In About 10 Minutes . Graph Creation Is Also Possible.
We Prepare A Price Plan Tailored To Your Needs. → [ Price Plan Is Here ]
Bump recorder is a NETIS registration technology
Technical name: Measurement of road surface property with a smartphone (bump recorder) Registration No. .: KT -170105 – A
[ For details please see | Disaster Recovery / Recovery Support Site ]
ICT

Visual Inspection

Daily Report Creation: Phototrypoint → 

Click here for details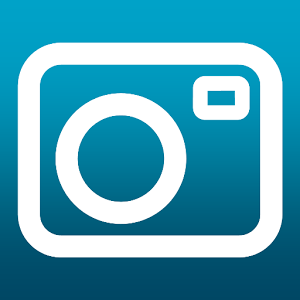 Inspection And Record Visual Of Work Can Be Recorded Easily With Smartphoto Photos and GPS.
The Work Record Can Be Output As A Daily Report. Combined with Bump Record, You Can Patrol And Display Where You Worked In The Daily Report.
Various vibration data analysis · Location information analysis
We analyze not only the road surface but also various vibration data and position information, or consulting. Please contact us anything.
Overseas research survey meeting material sales start
Data from overseas investigation report meeting on the 5th road surface property measurement held on 2/15.
Results are surveyed on on WCPAM and TRB. CD version 2, 500 yen, printing version 3,000 yen, CD + printing version 3, 500 yen.
Reports from previous meetings are also available for delivery on request.
 [Click here for details ] [ Register here ]
Easy · convenient · high quality ~ Simple / Friendly / Quality ~




 Provide easy-to-use service with all three elements
Easy




Simple

Use an Android smartphones

You can install Android applications for free from the Play store → [ Google Play ]

Fix the phone on the dashboard and drive as usual

Pre-calibration runs are unnecessary, you can measure immediately

Convenient




Friendly

Prepare a flat rate of 50,000 yen / month that you

can

use with confidence → [

Rate plan

]

There is also a service for short distance of 1 km for 1,000 yen 

After taking the measurement, upload then view the output in the map after about 10 minutes → [ BumpRecorder Web ]

High Quality




Quality

Measurement Repeatability (Variation) Is ± 15 Pasento (Reference: Flatness Shiguma Measurement Instrument Test Acceptance Standard Is True Value ± 30 Percent)




! 2015 Tokyo Metropolitan Venture Technology Grand Prize Special Award Won

→ [

Here

]




Electronic Country Prize 2014 Mobile Category Won!

→ [

here

]